The Fifa world cup 2014
Categories: Easyoung News
Stars: 3Stars
Visit:

-
Release time: 2014-06-22 10:03:00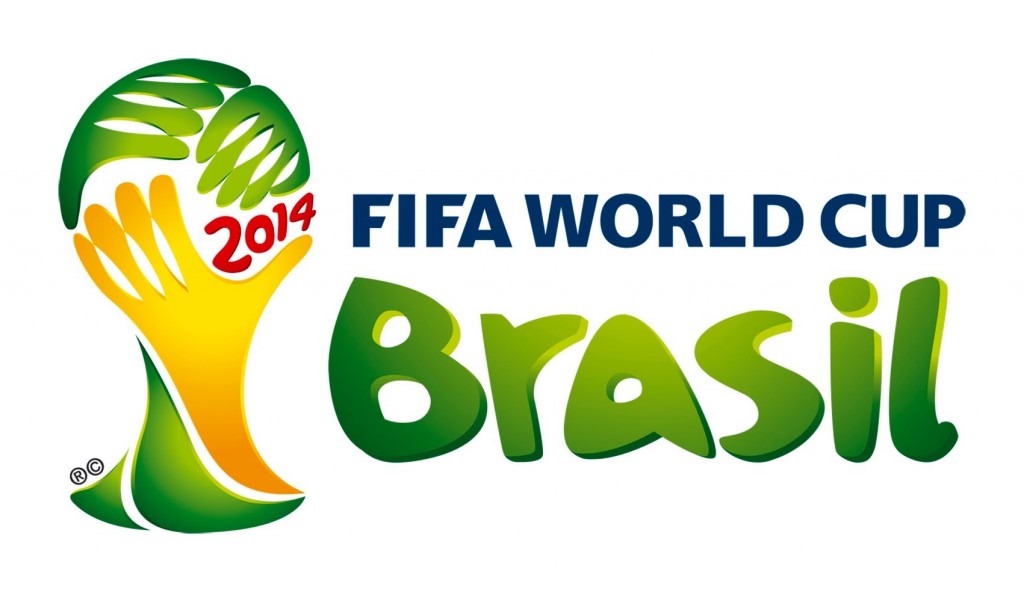 The Fifa world cup hands down the most important international tournament on the planet. Occurring every four years. Now Brazil has been given the honor of hosting the event in 2014 with 32 teams set to battle it out to become the best from June June 12th. All teams, players, coaches, from different countries are playing the games at all efforts. Also they will become the factors to be winner or losers. But the spirit of sports is to participate, to surpass themselves and to be teamwork. What they do will bring great enjoys to their football fans and supporters.
In this world cup, ardent football fans from different countries, boy or girl. Young or old, adult or children, women or man, all of them go to Brazil and support their favorite's football teams. Pretty lady's beauty show will bring a extraordinary apprecitating pictures.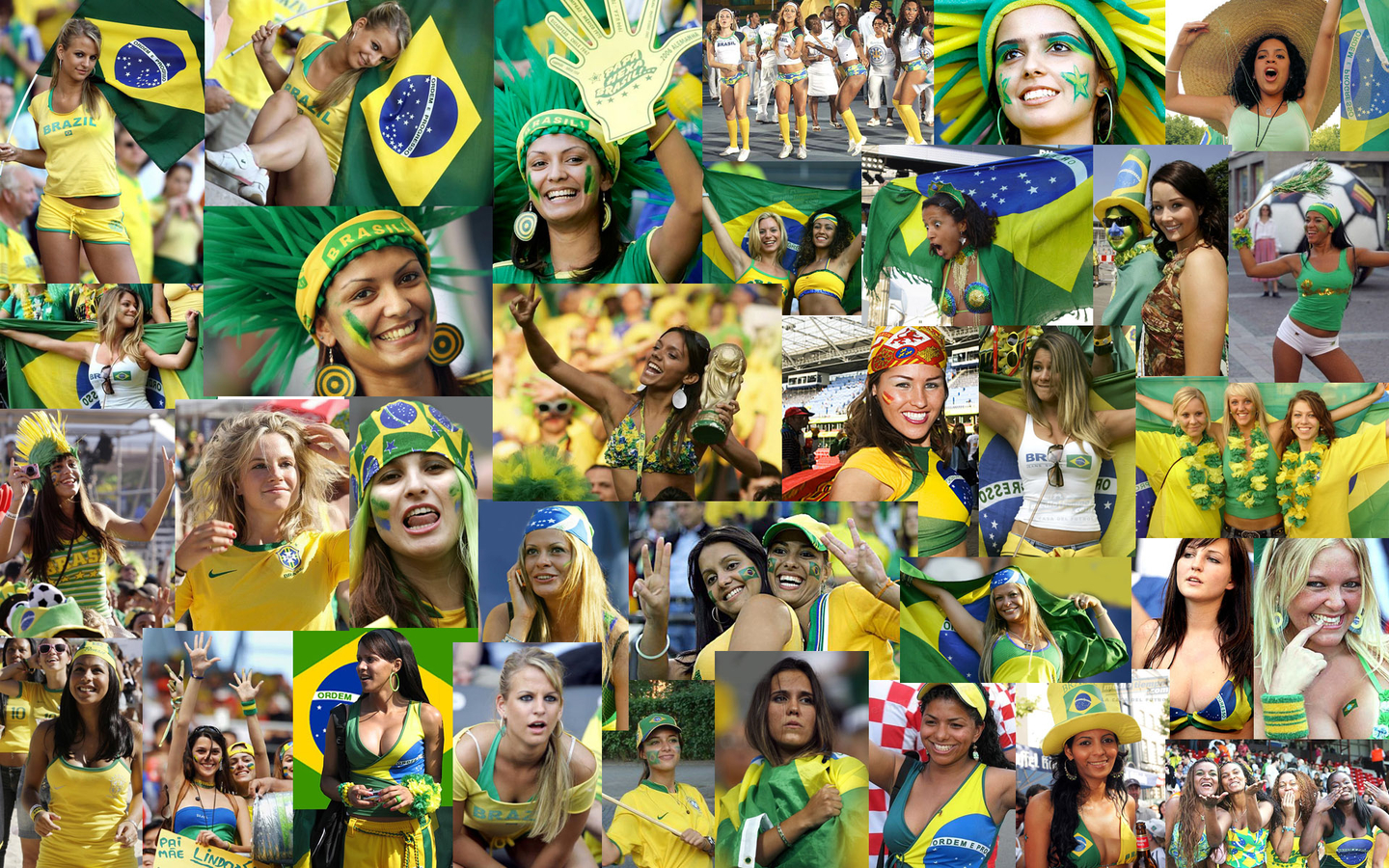 But the most impressive thing that football fans do is their "masterwork". Football fans wigs, flag, pictures on the face and so-na. Crazy, shouting, exciting is the best words to describe them.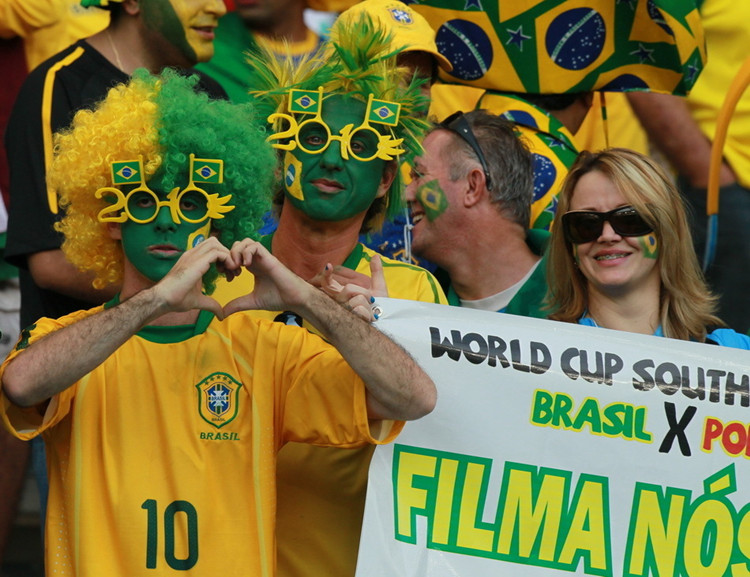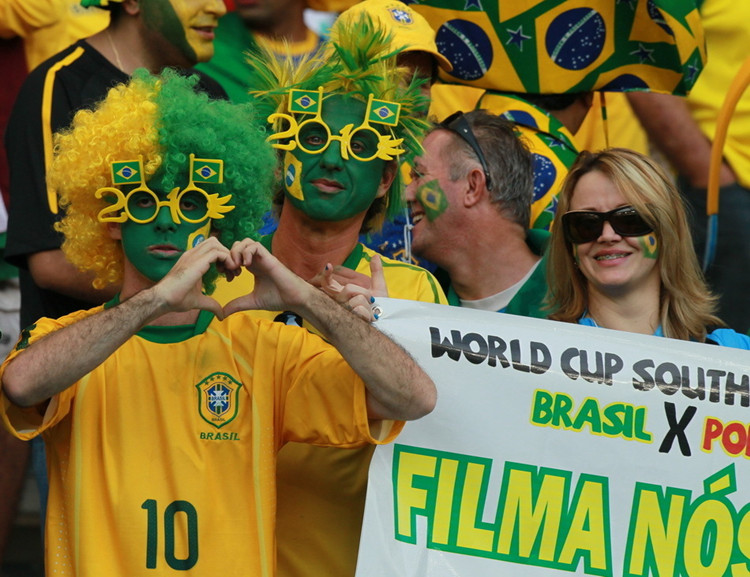 As ardent football fans, which football team you will support? Do you wear a football fans wigs for your favourite teams or choose a cheaper synthetic wigs for your country?