How to use a synthetic half wigs ?
Categories: FAQ
Stars: 3Stars
Visit:

-
Release time: 2014-03-26 09:57:00
How to Use a half wigs?
Step 1: part your hair from ear to ear, comb the back hair part into a ponytail or fix in a claw clip.
Step 2: make a hair bangs in front, this section of the hair bang will be used to cover the half wigs when you use the half wig
Step 3: Insert the hair combs of the hair wigs in the top to your own hair that separates your hair bangs from the hair that is combed back. Make sure half wig is attached in your
hair.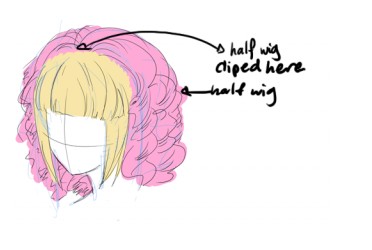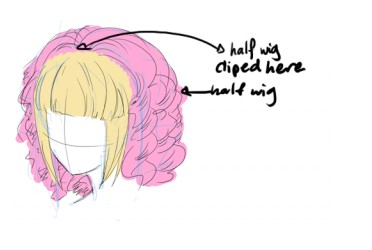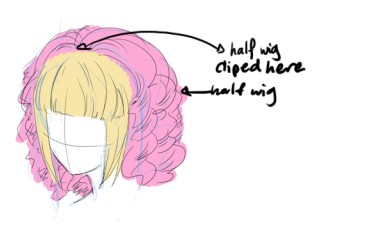 Step 4: insert the attached hair combs close to the bottom of your hairline. Be sure all of your hair is inside the half wigs.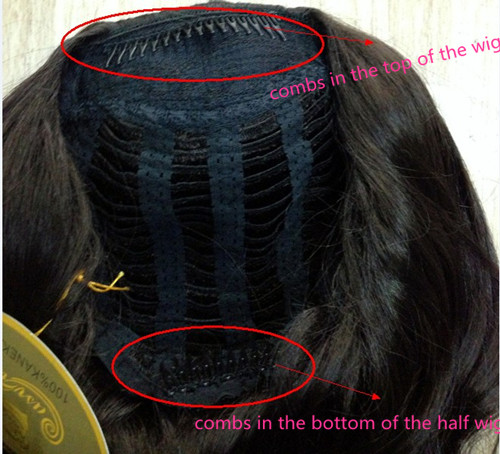 Step 5: add hair pins to keep the half wig in place on the left and right side behind the ear.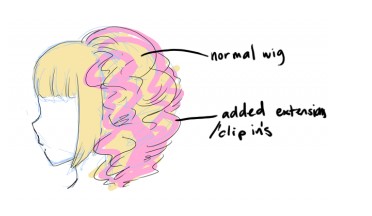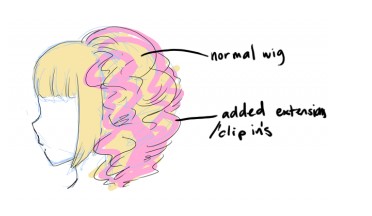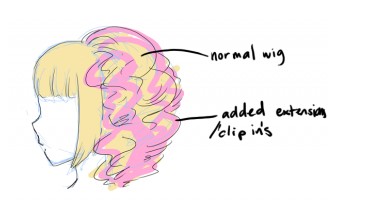 Step 6: comb the front hair over the half wigs and brush to the style.