New Look in 2013
Categories: Easyoung News
Stars: 3Stars
Visit:

-
Release time: 2013-08-15 18:28:00
According to the leading show held by Rebecca, the trend "New look" for the hair wig in 2013 is totally different from the past. It appears a new hair style. In the past, people like to be natural and simple. However, women and men, old and young, adult and children like to be new look and new feeling.
How to get a new style for their hair look? It needs color, pink, blue, red, or any other shining color. It is the best choice for those who love pretty. For the synthetic hair wig, the clip in hair extension will make the hair wig with highlight color like this pictures.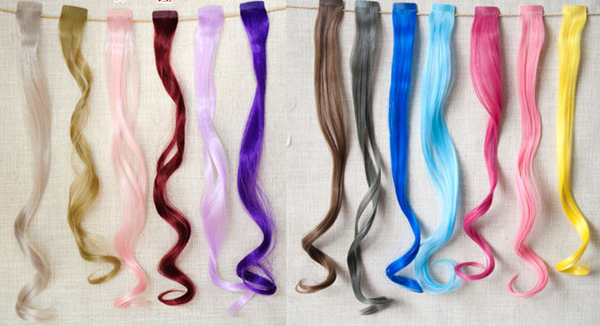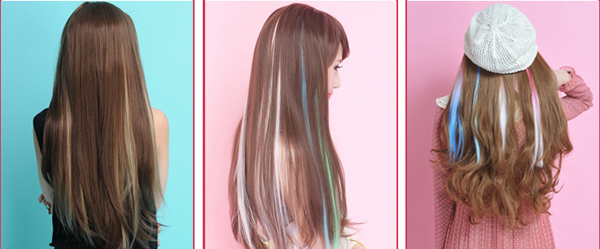 Or we can dye the hair wig in the top or end and make it extraordinary; it looks fashion and pretty like super star.